So you've just launched your Customer Experience Program.
After months of researching vendors, securing budget, procuring the right software and finally wrestling with a complex implementation, you can finally sit back and relax as the feedback rolls in and your organization diligently works through and follows up on all responses.
Soon you'll be the most customer centric organization in the world!
Except, that's not what happens…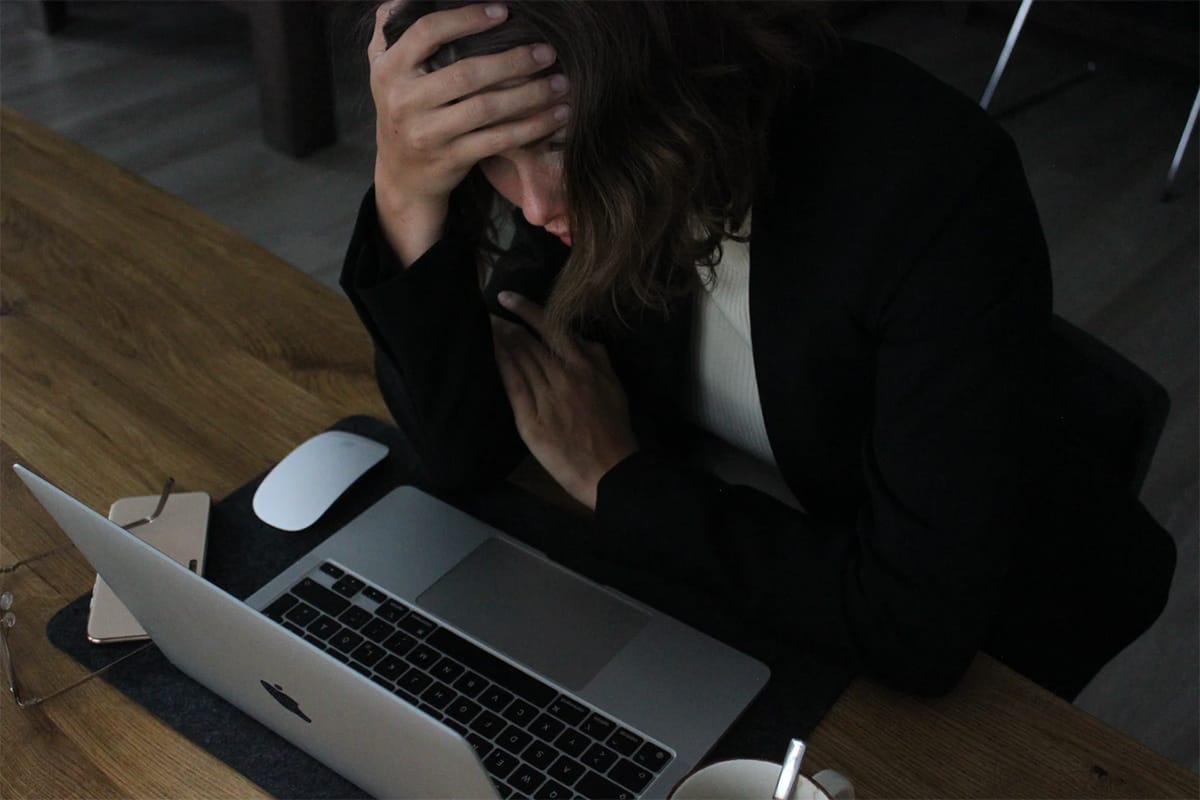 After the initial launch fanfare and a flurry of requests from department leads for insights reports in the first few weeks, things go quiet… No new requests for reports, teams aren't closing the loop with customers and the log in rate of the fancy new feedback system you bought flatlines…
Does no-one else care about your end customers?
Engagement Drives Value
The difference between Customer Experience (CX) Programs which deliver value and don't can often be traced back to how different stakeholders and departments within an organization embrace and interact with feedback.
Companies who see true ROI on their Experience programs are those who manage to engage their business at all levels: from the team lead on the shop floor using feedback to coach their frontline staff; to the Chief Product Officer basing their roadmap on product gaps identified by customers; to the account executive using relationship survey feedback to prep ahead of an important customer renewal discussion.
But achieving this level of engagement is not easy and often requires a cultural change within a company.
The Role of Culture
An organization's culture consists of the beliefs, attitudes and behaviour of a company and its employees. A strong culture will often will help employees:
Understand how top management wants them to respond to any situation
Believe that the expected response is the right one
Know that they will be rewarded for demonstrating the organization's values
This becomes crucial in Customer Experience as the culture can shape how employees communicate and build relationships with their customers.
Employees lacking this direction, will be left to their own devices and will tend to have more transactional, "cold" interactions with customers, as they focus on completing a task rather than serving a customer.
Research has shown that companies with strong cultures and engaged employees (measured through employee experience programs) often create better experiences for customers than non-engaged employees.
Furthermore, employees who regularly review customer feedback score higher on employee engagement surveys than those never exposed survey feedback.
So ensuring your culture sets the right expectations around how to treat customers, can trigger a self perpetuating cycle with a positive customer experience at the centre!
Creating a Customer Centric Culture
Creating a customer centric culture is not something which happens overnight. There are many different levers which can influence culture (below) and it is the responsibility of the whole organisation, not just the CX Program Team!
However there are some initiatives that a CX Team can launch to move things in the right direction, specifically relating to internal communications.
Here are some communication best practices to help build a customer centric culture to support your CX Program:
1. Build Awareness of the "Why"
One of the most common problems we see among companies is creating a CX program without communicating why they actually launched the program and what they hope to achieve.
Companies will often focus CX communication on the "What", outlining the questions which will be asked, the contacts who will be surveyed and the frequency of the questionnaire. All important information, but nothing which would get me out of bed in the morning.
In his 2009 book "Start with Why", Simon Sinek discusses how leading companies start communications by explaining "Why you do what you do", focussing on their purpose, rather than "What you do". In this way they connect with customers who hold the same beliefs as them and drive significantly higher engagement.
You can think about your CX Program in the same way. You need to communicate "Why" you run the program, is it to save at risk customers, is it to create such positive experiences that customers shout about you on social media, or is it to support a strategic new product launch.
Employees who understand and feel aligned with the "Why" of your program, will stay engaged long after launch.
2. Educate and Engage the Frontline
Once launched it is important to ensure your customer facing frontline teams are aware of their role in the program and know how to use the relevant tools (whether this be online portals or fancy mobile apps!)
Work closely with your education and training teams to ensure that the CX Program is embedded into existing onboarding and training materials. Additionally consider launching an internal CX intranet site which explains the program and answers common FAQs.
But education is not enough, to get the most of your teams, they need to be excited about the program and opportunity to create great experiences. To achieve this you need to ensure your employees are engaging with the feedback on a regular basis. This can take the simple form of having access to your feedback software, but can also take other forms:
Creating a "Wall of Joy" by printing out and displaying positive customer comments
Distributing wearable "SWAG" with the program branding, to help promote around the office
Setting up a live stream of feedback comments in the company cafeteria, to prompt a few interesting discussions over lunch!
3. Celebrate Success
Reinforce positive behaviour by celebrating the employees and teams who create truly special experiences for your customers. This can take many forms, from monthly prizes to shout-outs at company wide meetings. The importance is to focus on positive behaviours and outcomes and avoid the temptation to overly focus on CSAT/NPS scores.
Some examples from our customers include:
A Monthly "Customer Hero Award" for the employee who was called out positively by name in the most customer survey verbatims
Ensuring their CEO includes at least one positive customer story in their monthly newsletter and congratulates the team responsible
Updating the intranet detailing every time a process or product is improved based on customer feedback
The list goes on…
4. Find a Strong Executive Sponsor
We will talk more in a future post about the role of an executive sponsor, but needless to say, a strong leader who can clearly tie your CX program to the company vision and truly "walk the talk" through direct (visible) exposure to end customer problems, can be crucial in building a customer centric culture.
Your role as CX Program lead is to find one and ensure they are communicating a consistent message!
As shown above, implementing feedback software is only the start of a company's CX journey. In order to become truly customer centric, it is crucial to ensure your culture encourages the creation of positive customer experiences.
Changing a culture does not happen overnight, but the CX Team has a clear role to play by sponsoring initiatives similar to those described in this article.
At Higher Oak we partner with companies to help take their CX program to the next level. Get in touch here to learn more about our services.